National Parks are crowded. Like, really crowded. You've seen the photos depicting huge crowds at national parks across the country. Places like Acadia, Zion, and Yellowstone are seeing record-breaking numbers. Throughout the summer season, visitors have lined up to get into parks, some of which have been forced to close early due to capacity issues.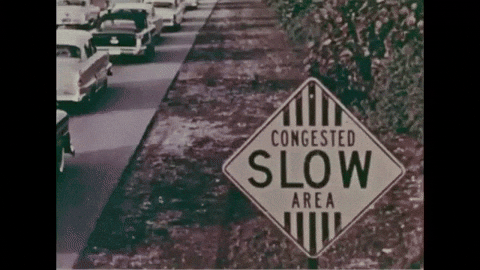 It's fantastic that so many people want to experience all our national parks have to offer. But there are some drawbacks to the rising numbers of visitors we are seeing each year. And we're fairly certain that sitting in your car for hours just to stand shoulder-to-shoulder with hundreds of other people at a scenic overlook isn't exactly the national park experience most of you are seeking.
In addition to impacting the visitor experience, the record-breaking crowds can be a strain on park resources and park infrastructure. And they can be really hard on NPS employees at parks that are already chronically understaffed. There just aren't enough Park Rangers to ensure that irreplaceable park resources are protected, and visitors have a positive, memorable, and meaningful experience in national parks.
So how do we ensure that our national parks are protected for future generations but open and ready to accommodate all the visitors today?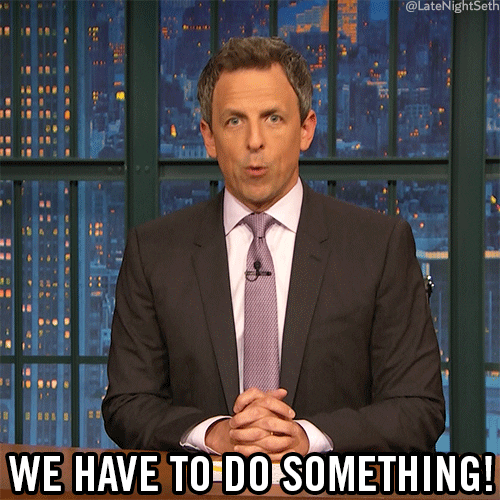 It's important to remember that there are over 423 units of the National Park System. If you want to avoid the crowds at big-name parks like Yellowstone and Grand Canyon, the Interior Department is urging visitors to consider trying out a "lesser-known" park. Deterred by the crowds at Rocky Mountain National Park? Try Black Canyon of the Gunnison.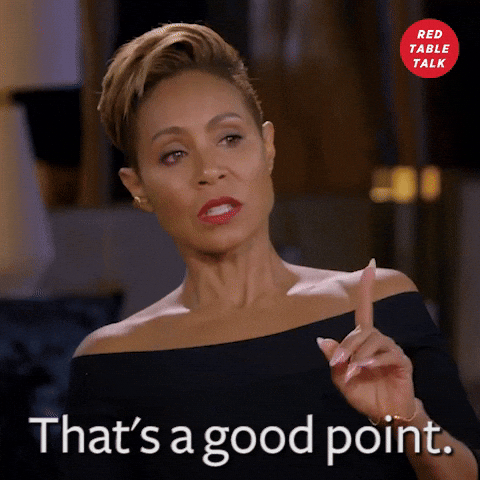 There's also been a recent push for creating new national parks, which could alleviate some of the strain on current parks by creating more options for folks to visit. President Biden's America the Beautiful plan calls for protecting more spaces and increasing access to our national parks and public lands so more people can get out to enjoy these national treasures.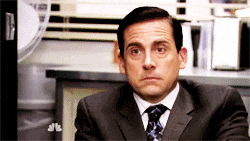 But one of the best things we can do to protect our National Parks is to ensure that the National Park System receives more funding, each and every year.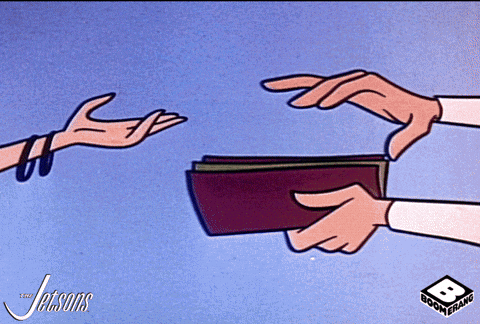 More annual funding will allow the National Park Service to continue to fix and improve the infrastructure that is needed accommodate more and more people. Parks could add more restrooms, trashcans, and campgrounds; and they can ensure that buildings and roads are in good shape.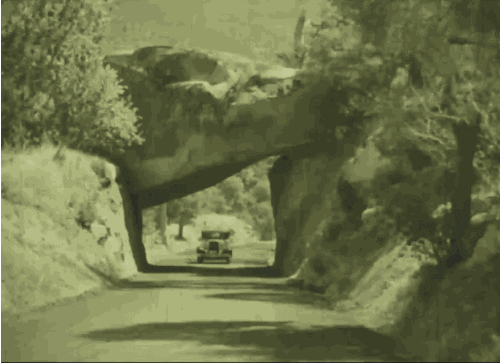 But more importantly, these funds can be used to hire more people. Our national parks, and the program offices that support the parks, have been underfunded for decades. We need more National Park Service employees to assist visitors, support park programs, address maintenance needs, and ensure our irreplaceable resources are protected.
How can you protect our national parks? Reach out to your Congressional representatives and encourage them to support more annual funding for national parks. Let them know how much these spaces matter to you. We need to invest in these sacred spaces so we can keep enjoying them today, and in the future.